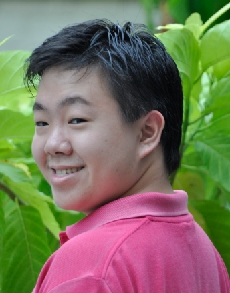 Tanawoot Wiriyaphibool (Hymm)
Mr.Hymm is a new young vibrant artist and multimedia guy. He's a young shy quiet soul.
Special Skills:
Web design, Html , Dhtml, Java, CSS
Adobe Dreamweaver, Firework, FlashMX
Adobe Photoshop
Adobe Premier
Photography
3Dmax, Maya 3D
Multimedia (Movie, Presentation)
PORTFOLIO
Some of his works references and profiles.
Movie presentation clip (open new window to view movie)
sample movie click here (click play to start movie)
Flash website full (open new window to view web)
sample flash web click here