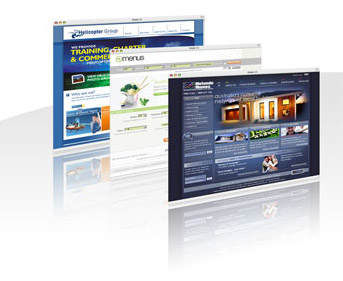 Graphic Design and Web Design Services Overview
Website today enable your business to reach globally. Website also represent your company style, and business mentality with the deisgn concept in overall presentation. We provide SMEs, e-Commerce to large corporate website to your esteemed company look and feel.
We can provide full services for your business need:
Design LOGO, graphic and animation
Design Namecard and branding
Design web template
Design RGB, CMYK for printing media
Design flash and animation
Design and create cartoon character
Design Icons
Web design ANALYSIS and work flow
Web Database and structure design
Web programming and integrate with MIDware or Software
Website SEO "search engine optimizer" service
Website submit to 100 search engine low fee
Products photography service
Photoshop and photo edits services
and more...
Clients references for this division
Nissan Diesel (Thailand) Co.,Ltd
Honda Leasing (Thailand) Co.,Ltd
Solmar-Universal Tanker Chartering, INC - USA
View Web design services for more clients references...