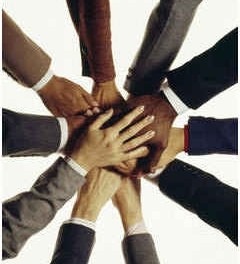 Consultant & Advisory Services
Nowadays many companies and corporations have decided to use theirs' own in house staffs to produce or create own software or own web site. This enable full controlled and security reasons as well for some establishment considered a worthwhile long term investment if such establishment need a long continuity development or continuing new projects even include some software house.
Delphinux Systems business growth is from training your valuable staffs to performance best skills of programming or web developing and providing consultant advisory services. Mr.Jirayu Wiriyaphibool is a consultant and advisor for many well-known establishments in house programmers for various companies and corporations such as:
Who use our consultant service:
US Embassy, Thailand
United Nation (FAO) Thailand
C.P. Petrochemical Co., Ltd.
Bangkok Rubber Co., Ltd.

Bangkok Union Insurance Public Co., Ltd.
Senior Com Co., Ltd.
Kanyong Wattana Co.,Ltd.
Lamsoon (Thailand) Public Co., Ltd.